Quality Sandblasting & Coatings
Quality Sandblasting and Coatings is a full-service media blasting and coating company in Northern Wisconsin. For 20 years, we have satisfied customers, large and small, with our competitively priced, on-time, and high-quality services. Quality Sandblasting and Coatings operates in Gillett, a city in Northern Wisconsin. New in 2023, Quality Sandblasting now offers powder coating, a more durable and environmentally friendly coating than liquid finishes for lawn furniture, hand rails, vehicle rims, and other applications.
Sandblasting & Coating Services
Because we have experience in a wide variety of media blasting and painting processes, we tailor our services to fit the needs of our customers. No job is too big or too small. Visit our showcase page to view our featured projects. At our facility in Gillett, Wisconsin, we deliver high-quality, competitively priced sandblasting and coating to individuals, businesses, industries, and governmental bodies.
Committed to Project Success
As one of its many in-house services, Quality Sandblasting and Coatings finishes new fab steel for new construction. Our crews don't cut corners, going the extra mile to make every project a success. If paint fails, 90 percent of the time it's because the steel wasn't prepped properly. Our crews are experienced and knowledgeable, avoiding the pitfalls and mistakes that lead to coating failure.
Top-Quality Products
Our comprehensive prepping and finishing solutions bring value to our customers. We use top-quality industrial coatings. We apply coatings per customers specifications. We use coatings from all manufacturers such as Sherwin Williams, International Paint, Tnemec and Carboline and numerous other manufacturers. For small individual projects we will recommend a coating to fit your needs.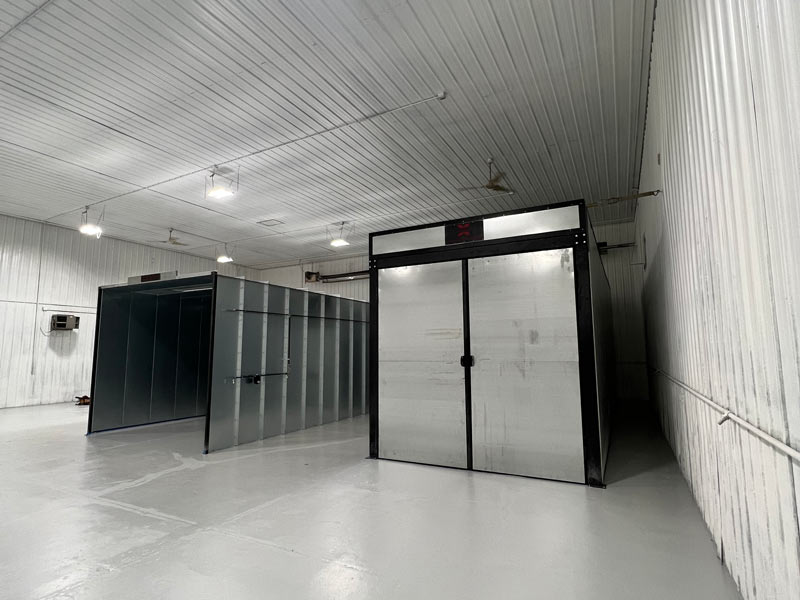 Request an Estimate
Quality Sandblasting and Coatings offers full-service sandblasting, painting, powder coating, glass bead sandblasting, and other finishing and coating services. Contact us for a free estimate, and let's get started!